Potato line
Multihead weighers MHW16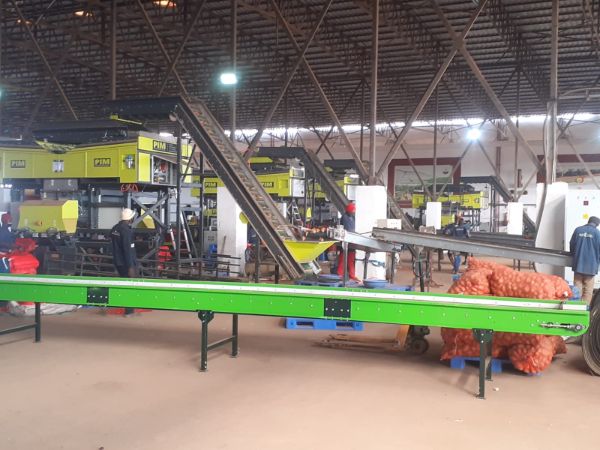 Our first project on the beautiful continent of Africa.  Currently they cultivate 78.000 tons of potatoes on more than 2.000 hectares of land, which is around 80% of Senegal's overall potato production.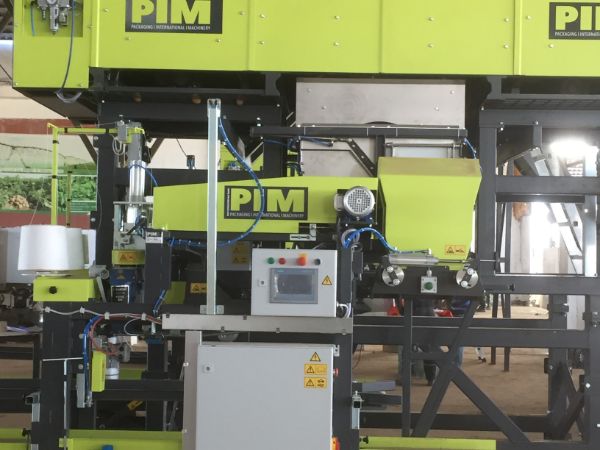 Through 2 different projects, we have supplied a total of 5 elevators, 3 MHW16, our biggest multihead weigher composed by two opposing 8 bucket weighers and 2 MHW12, our medium sized multihead weigher composed of 2 opposing 6 bucket weighers.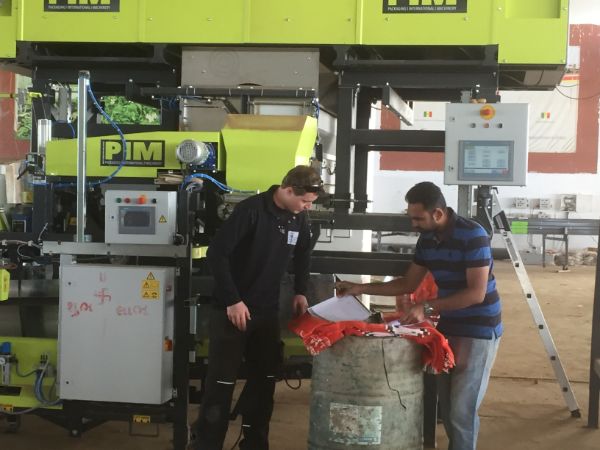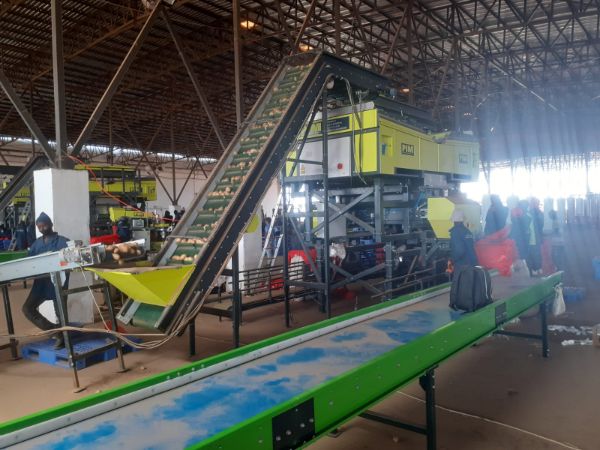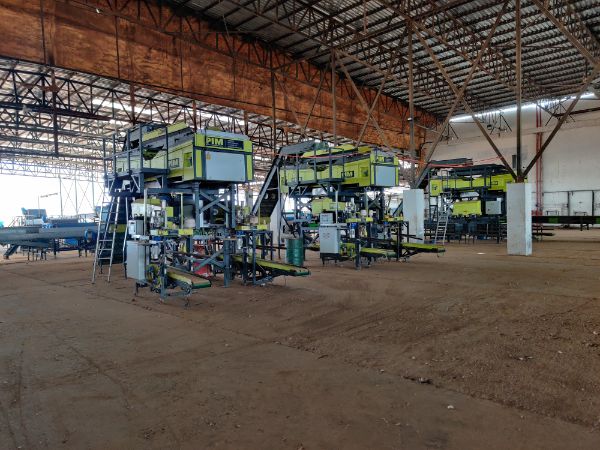 Meer weten?
Als u meer wilt weten over wat onze machines kunnen of uw eigen maatwerk wilt aanvragen, aarzel dan niet en neem vandaag nog contact met ons op.