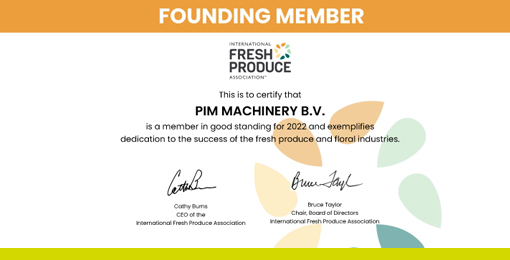 The Foundation for Fresh Produce's vision is to grow a healthier world through increased access to fresh fruits and vegetables. The fresh produce industry has the potential to provide solutions for many of the world's greatest health and economic challenges –...
read more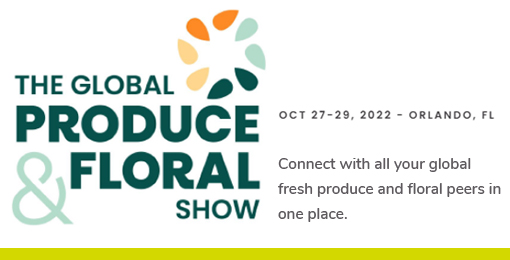 The show is the single best place to meet the entire fresh produce and floral supply chain. You'll make lasting new connections and reconnect with your favorite peers who help your business grow. The Global Produce & Floral Show brings together produce and floral...
read more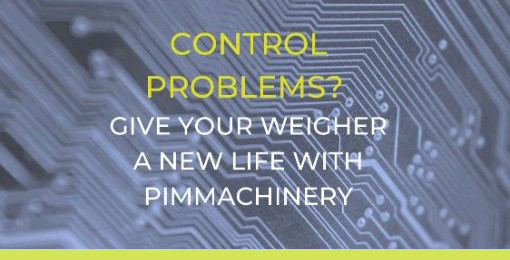 Do you know what a brain transplant is? A brain transplant...
read more
Meer weten?
Als bedrijf hebben we hard gewerkt om al onze producten op een georganiseerde manier aan te bieden om onze klanten een beter overzicht te geven van alles wat we aanbieden en meer.