Innovative and Customized
Weighing and Packaging
machinery solutions
PIM MACHINERY DESIGNS AND BUILDS SMART AND HIGH QUALITY MACHINES FOR AGRO SECTOR
PIM MACHINERY creates tailored solutions to the specific needs and situations of our customers. Whether it's new or incorporating existing machines; experience, engineering and creativity provide a high-quality resolution .
ARE YOU LOOKING TO AUTOMATE YOUR LINE AND UPGRADE YOUR PACKAGING LINE/SYSTEM?
You already have an idea and want to know how to accomplish it? We are happy to offer you solutions to address the challenges within your company. Go from manual labor to automatization with our expertise.
Want to know more?
As a company,  we have worked hard to condensate all of our products in an organized manner to give our customers a better overview of everything we offer and more.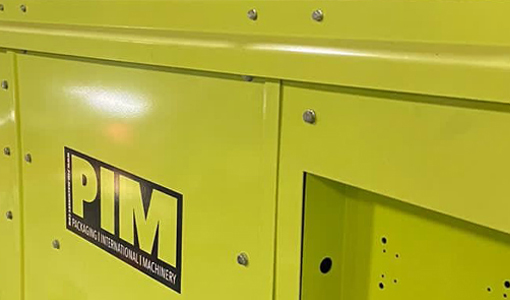 OUR GOAL
We want to change the world of the AGF with our expertise. By constantly designing, developing and offering the most innovative and high quality machines. This translates into PIM Machinery helping its customers optimize their weighing and packaging results.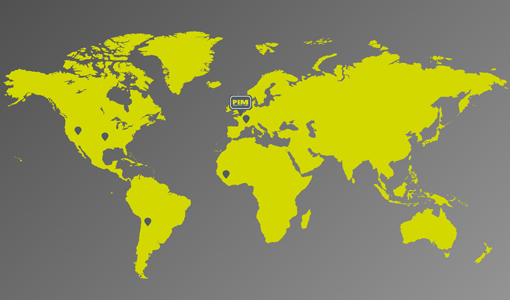 NETWORK
We work closely together with our partners and together we are committed to give you the best possible solutions for your weighing and packaging solutions and the best service.  If you are looking to see who can help you in your area, check here our contact point.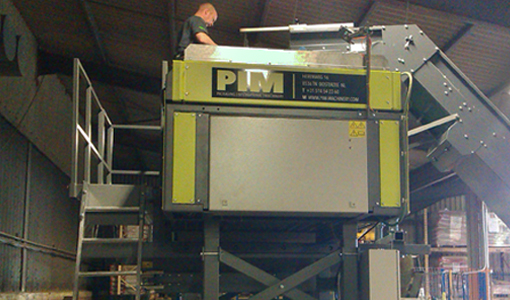 SERVICE & SPARE PARTS
At PIM Machinery we focus on our customer service, not only for our machines but also for other brands. If you need any type of support, do not hesitate to contact us for advise,  service or spare parts. At PIM we want to help you keep your process running and in optimal shape.