The Global Produce Floral show, Florida
The show is the single best place to meet the entire fresh produce and floral supply chain. You'll make lasting new connections and reconnect with your favorite peers who help your business grow. The Global Produce & Floral Show brings together produce and floral industry leaders, retail buyers, food safety experts and importers/exporters from across the globe.
Grower-shippers and processors of fresh floral and produce
Suppliers of flowers and plants
Sellers of value-added commodities, organics and natural foods
Solution providers for packaging, food safety, traceability, labeling, transportation and more
Associations, government agencies, universities and more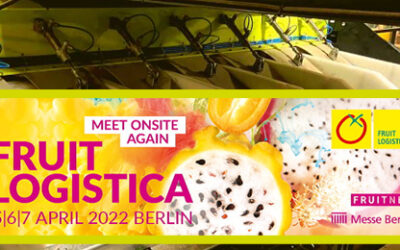 PIM at FRUIT LOGISTICA, Berlin 2022Save the...
read more