Pioneers in Weighing and Packaging Machinery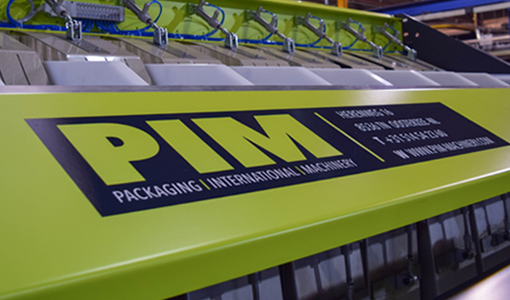 PIM  Machinery has been taking the load off the fresh produce market for over 35 years with its knowledge and experience in the field of weighing and packaging. PIM Machinery delivers its machines worldwide and has proven itself to be flexible and fast at customization.
All our machines are designed by our own engineers in consultation with the customer, built and tested in our own production facility. PIM Machinery is the right place if you are looking for Elevators, Multihead weighers, Sewing/Bagging machines with label dispensers and Automatic bag placers. We also supply complete turnkey solutions.
Modular design specific to customers needs
Designed and produced in The Netherlands
See how our machinery work
Want to know more?
If you would like to know more about what our machines can do or request your own customization, do not hesitate and connect with us today.