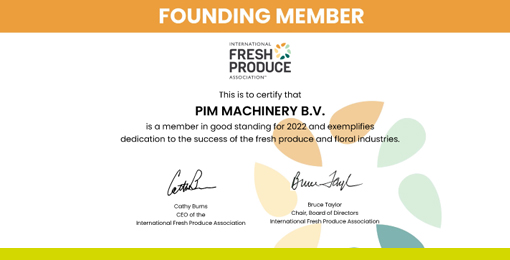 The Foundation for Fresh Produce's vision is to grow a healthier world through increased access to fresh fruits and vegetables. The fresh produce industry has the potential to provide solutions for many of the world's greatest health and economic challenges –...
read more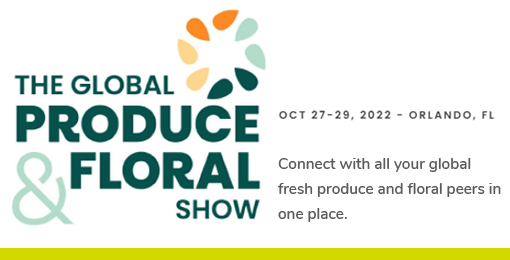 The Global Produce & Floral show The show is the single best place to meet the entire fresh produce and floral supply chain. You'll make lasting new connections and reconnect with your favorite peers who help your business grow. The Global Produce & Floral...
read more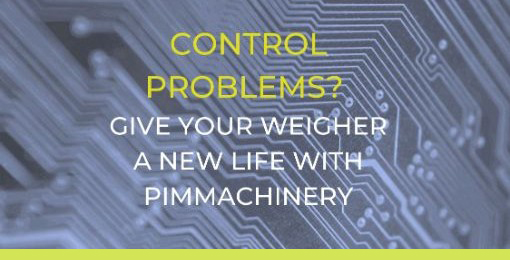 Do you know what a brain transplant is? A brain transplant...
read more
Want to know more?
As a company,  we have worked hard to condensate all of our products in an organized manner to give our customers a better overview of everything we offer and more.