Innovatief en klant specifiek
Wegen & verpakken
machine oplossingen
PIM MACHINERY ONTWERPT EN BOUWT WEEG- & VERPAKKINGSMACHINES VOOR DE AGROSECTOR.
PIM MACHINERY maakt machines precies afgestemd op specifieke wensen en situaties. Of het nu om nieuwe of bestaande machines gaat; ervaring, werktuigbouwkunde en creativiteit zorgen voor een hoogwaardige maatwerkoplossing.
WILT U UW LIJN AUTOMATISEREN EN UW VERPAKKINGSLIJN/SYSTEEM UPGRADEN? 
Heb je al een idee en wil je weten hoe je dit gaat realiseren? Wij bieden u graag oplossingen om de uitdagingen binnen uw bedrijf aan te gaan. Ga van handarbeid naar automatisering met PIM MACHINERY.
Meer weten?
Als bedrijf hebben we hard gewerkt om al onze producten op een georganiseerde manier te condenseren om onze klanten een beter overzicht te geven van alles wat we aanbieden en meer.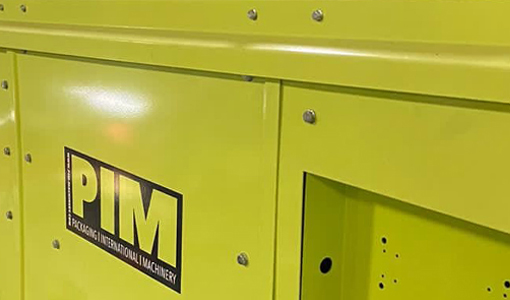 ONS DOEL
Het verbeteren van de voedsel-ketenvoorziening door het wegen en verpakken van de AGF-producten. We willen de AGF-wereld veranderen door het ontwerpen en ontwikkelen van de meest efficiënte machines, die onze klanten helpen hun weeg- en verpakkingsresultaat te optimaliseren.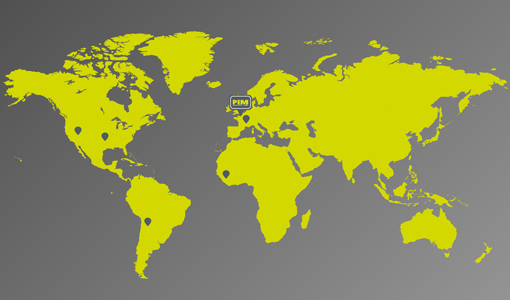 NETWERK
We werken nauw samen met onze partners en samen zetten we ons in om u de best mogelijke oplossingen voor uw weeg- en verpakkingsoplossingen en de beste service te bieden. Bent u op zoek naar wie u in uw regio kan helpen dan neem contact met ons op, stuur een e-mail of kijk hier bij ons contactpunt.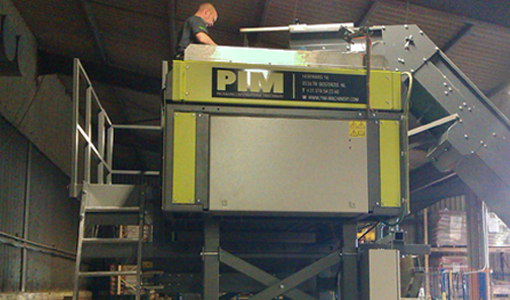 SERVICE & ONDERDELEN
Bij PIM richten we ons op onze service, niet alleen voor onze machines maar ook voor andere merken. Als u enige vorm van ondersteuning nodig heeft, aarzel dan niet om contact met ons op te nemen voor service of reserveonderdelen. Bij PIM willen we u helpen uw proces draaiende en in optimale conditie te houden.