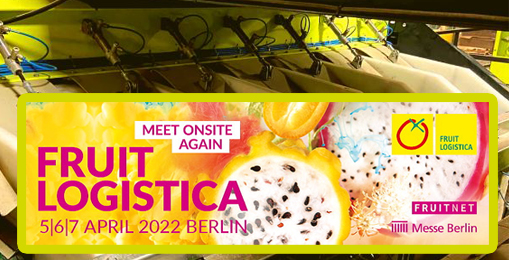 PIM at FRUIT LOGISTICA, Berlin Save the Date: 5-7 April 2022 We are looking forward to welcoming you again in 2022 at the Berlin exhibition grounds.  3.300 exhibitors and 72.000 trade visitors attend FRUIT LOGISTICA every year to realize their full business potential...
read more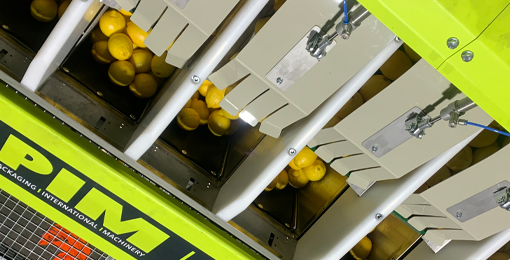 PIM Multihead weighers PIM Multihead weighers have a short pay-back period, due to their high accuracy and high speed. The scales are available with 10-12 scales in line or 12-20 scales in duo-setup. From 10 scales you can weigh almost any loose bulk product with an...
read more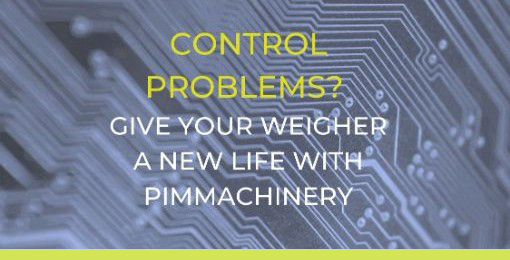 Do you know what a brain transplant is? A brain transplant...
read more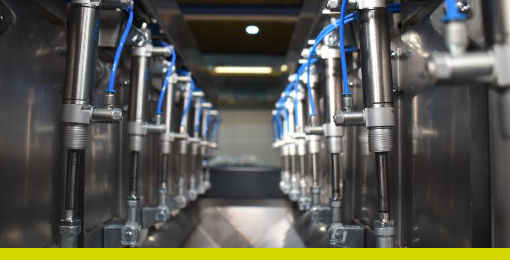 For the last couple of months we have been working on a...
read more
Want to know more?
As a company,  we have worked hard to condensate all of our products in an organized manner to give our customers a better overview of everything we offer and more.