Pioniers in weeg- en verpakkingsmachines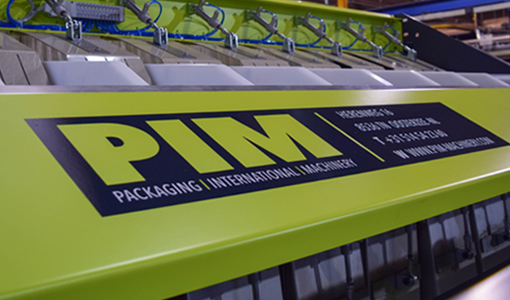 PIM ontzorgt de AGF-markt al ruim 35 jaar met kennis en ervaring op het gebied van wegen en verpakken. PIM zet zich in om u te helpen door een oplossing te bieden voor uw productieomgeving. PIM levert haar machines wereldwijd en heeft bewezen flexibel en snel te zijn in maatwerk. Al onze machines worden in overleg met de klant door onze eigen engineers ontworpen, gebouwd en getest in onze eigen productiefaciliteit. Bij PIM bent u aan het juiste adres als u op zoek bent naar Elevators, Multiheadwegers, Naai-/zakmachines met labeldispensers, Automatische zakkenplaatsers. Wij leveren ook complete turnkey oplossingen.
Modulair ontwerp specifiek voor de behoeften van de klant.
Ontworpen en geproduceerd in Nederland
Kijk onze machines in het echt werken
Want to know more?
If you would like to know more about what our machines can do or request your own customization, do not hesitate and connect with us today.