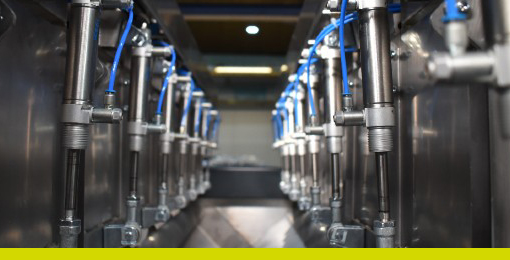 For the last couple of months we have been working on a very nice project for a Chicago based company named Shur-Pak.
We will be doing our testing in the month of April, before shipping and delivery, in our factory in Oosterzee. This is a project which has come with some challenges, but we managed to fulfill the customer's wishes with our MHW16 consumer pack in combination with 2 clipper machines.
It also includes 2 different sewing machines – SAS, our semi-automatic sewing machine and a HAS, our full automatic bagging and sewing machine and an extended height elevator for a trustworthy intake of product into the weigher.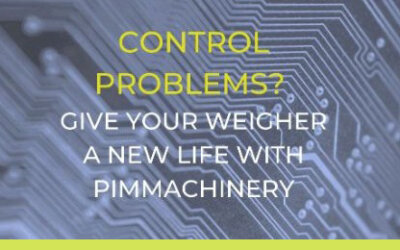 Do you know what a brain transplant is?A brain...
read more