Do you know what a brain transplant is?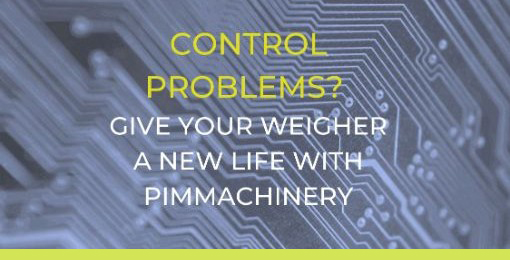 A brain transplant is a specially formulated option for customers who do not want to replace their older Pro-Pak units but would like to keep them in good running condition. After evaluation of the unit is performed by our technicians, we present you the options including costs of installation and training for the new software. Once the offer is accepted, we created the new controls and cabinet at our installations in Oosterzee. We prepare the installation on your machine with the help of our programmer and technician on site. After training is finalized, you have hours of remote support.
If you would like to know more, please download brochure.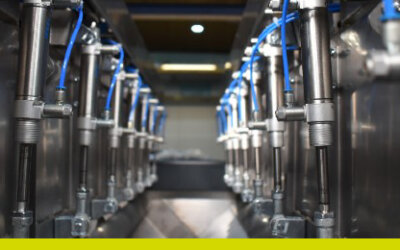 Machinery developmentFor the last couple of...
read more