PIM Multihead weighers
PIM Multihead weighers have a short pay-back period, due to their high accuracy and high speed. The scales are available with 10-12 scales in line or 12-20 scales in duo-setup. From 10 scales you can weigh almost any loose bulk product with an accuracy of 5 grams (or better). By minimizing overweight, you quickly earn thousands to tens of thousands of euros per year. In some cases, you earn back the investment within a year.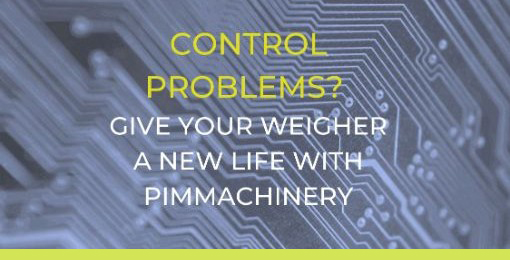 Do you know what a brain transplant is?A brain...
read more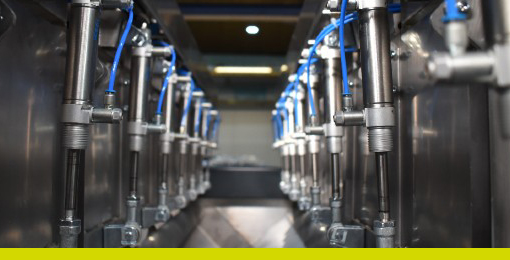 Machinery developmentFor the last couple of...
read more